The JOIM Conference Series extends the mandate of the Journal Of Investment Management  bridging the theory and practice of investment management. Conferences showcase high quality presentations and a platform for interactive discussions of current topics in the investment management arena. 
---
October 16 – 17, 2023
Fairmont Sonoma Mission Inn & Spa, Sonoma, CA
This conference will focus on recent developments in Behavioral Finance and cover topics in areas such as crypto and Data Science.
Click titles to view abstracts
Bratin Saha, Amazon (AWS VP Machine Learning & AI), Keynote Presenter
Brad Barber, UC Davis
Resolving a Paradox: Retail Trades Positively Predict Returns but are Not Profitable
Terry Odean, University of California, Berkeley
Disposed to be Overconfident
Meir Statman, Santa Clara University
Behavioral Finance: The Third Generation – Finding Well-being: From Financial Well-Being to Life Well-Being
Sanjiv Das, Santa Clara University
Algorithmic Fairness in Finance
John M. Mulvey, Princeton University
Regime-Aware Portfolio Models

Christine Parlour, University of California, Berkeley
Battle of the Bots: Flash Loans, Miner Extractable Value and Efficient Settlement

---
Spring JOIM Conference  – honoring Harry M. Markowitz
March 24-26, 2024 / Rady School of Management, UCSD
This conference will be dedicated to honor Harry Markowitz who not only contributed to the modern practice of investment management but also provides the inspiration for much of the current science of investment management research.  Presenters include:
Sanjiv Das, Santa Clara University
Robert Engle, New York University
Andrew Lo, Massachusetts Institute of Technology
Robert Merton, Massachusetts Institute of Technology
Myron Scholes, Stanford University and Janus Henderson Investors
William Sharpe, Professor Emeritus at Stanford University
Allan Timmerman, UC San Diego
A very special thanks to the Advisory Council: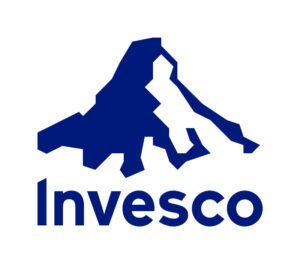 Risk Managers, Portfolio Managers, Pension Managers, Plan Sponsors, Endowments, Senior Executives of Financial Firms and Academics would all benefit from attending.