The JOIM Conference Series extends the mandate of the Journal Of Investment Management (JOIM) publication of bridging the theory and practice of investment management. Whereas the JOIM publication is a rigorous peer reviewed publication, the JOIM Conference Series showcases very high quality presentations and a platform for interactive discussions of current topics in the investment management arena. Prevalent throughout both activities is the highest quality material suitable for the academic, practitioner and student.  Conference consists of a keynote speaker and two days of presentations and discussions with experts in the field. Conferences are held twice a year.  
---
Spring, 2023 JOIM Conference
March 26 – 28, 2023 / UC San Diego

Our Spring JOIM Conference will include a Sunday (March 26, 2023) Celebration of Life for Bruce Lehmann followed by our traditional Monday and Tuesday sessions.  The Sunday presentations will be led by Andrew Lo (MIT) and Allan Timmerman (UCSD) from selected "rising stars" with discussions by senior "stars":

Ravi Bansal, Duke University/NBER
David Modest
Richard Roll, Caltech
Mathew Spiegel, Yale
---

March 27th – 28th 
Andrew Lo, Massachusetts Institute of Technology, Keynote
Seoyoung Kim, Santa Clara University
Sponsored by our Advisory Council: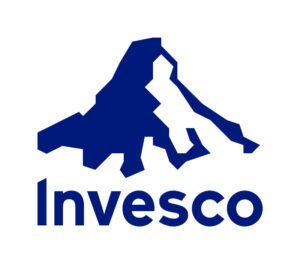 Risk Managers, Portfolio Managers, Pension Managers, Plan Sponsors, Endowments, Senior Executives of Financial Firms and Academics would all benefit from attending.