The JOIM Conference Series extends the mandate of the Journal Of Investment Management  publication of bridging the theory and practice of investment management. The JOIM Conference Series showcases very high quality presentations and a platform for interactive discussions of current topics in the investment management arena. 
---
Fall JOIM Conference
October 16 – 17, 2023
Fairmont Sonoma Mission Inn & Spa, Sonoma, CA
This conference will focus on recent developments in Behavioral Finance and cover topics in areas such as crypto and Data Science.
Click titles to view abstracts
Brad Barber, UC Davis
Resolving a Paradox: Retail Trades Positively Predict Returns but are Not Profitable
Terry Odean, University of California, Berkeley
Disposed to be Overconfident
Meir Statman, Santa Clara University
Behavioral Finance: The Third Generation – Finding Well-being: From Financial Well-Being to Life Well-Being
Sanjiv Das, Santa Clara University
Algorithm Fairness in Finance with Simple Arithmetic
John M. Mulvey, Princeton University
Regime-Aware Portfolio Models

Christine Parlour, University of California, Berkeley
Risk Managers, Portfolio Managers, Pension Managers, Plan Sponsors, Endowments, Senior Executives of Financial Firms and Academics would all benefit from attending.
A very special thanks to the Advisory Council: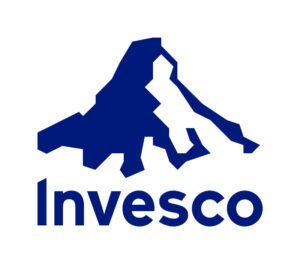 ---